Lawnmowers
Greenshields features Ariens & Gravely Lawnmowers and BCS Tractor mowers. Gravely is the commercial brand built by The Ariens Company. Gravely Zero Turn Lawnmowers with Kawasaki Engines offer great performance and value backed by Greenshields service.
Greenshields offers maintenance and repair services on brands that we sell. Most power equipment sold by Greenshields Industrial Supply must be purchased at our store or within our local service area. Contact us to arrange for delivery or shipping. Please call 425-259-0111.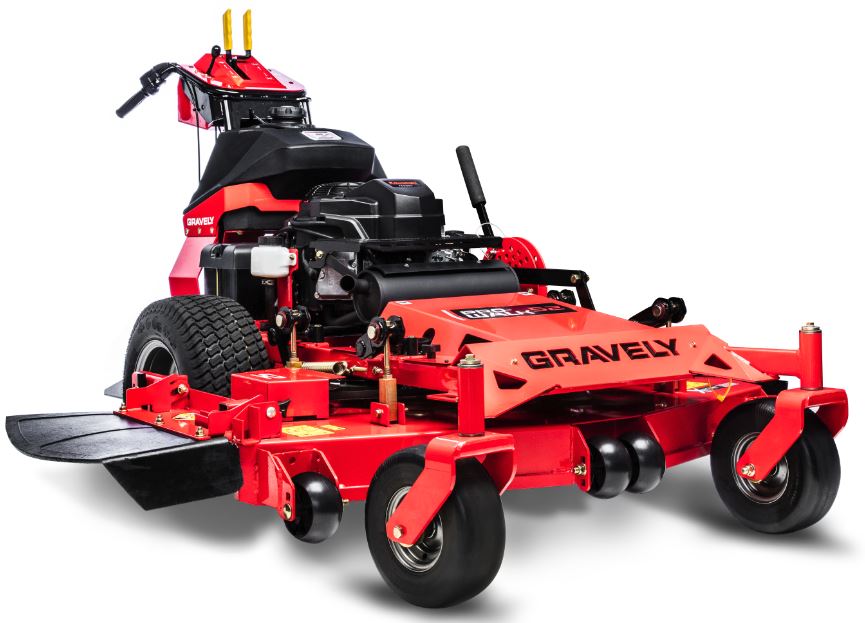 Please find products under subcategories to the left.